Hiking tips for concrete enthusiasts
Are you looking for original activities to get trough these winter days ?
What would you think of two architectural walks, one trough Leuven, the second trough Ghent ?
LEUVEN : Stad en Architectuur & FEBELCEM have put together a hiking map. During this walk, you will discover historical and contemporary projects where concrete plays the leading role. Download the map here.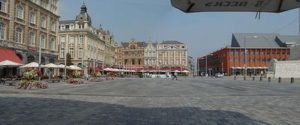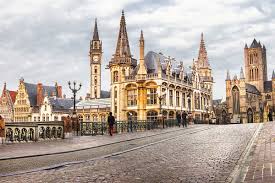 Have a nice walk ! 🙂